Korean Garden Project
---



Korean Garden Project

I often drew flowers or animals for surface pattern design when I was working at a textile studio in London. The design themes were related to the luxurious British Garden with roses or delphiniums or swans, which we can imagine easily when we think about the UK.

As drawing inspired by nature in the UK, I thought 'What kind of design would it be if I draw the animals and flowers of Korea?' Then I came up with my grandmother's garden where I used to spend my childhood, filled with Korean traditional ambiance.

The Mugungwha (Hibiscus syriacus), the Korean national flower blossoms in the corner of the garden,
The magpies visiting the garden whenever I was lying in the shade in the summer,
Lastly, adorable cats sneaking over the fence from the outside.






This garden is one of my favorite places, where I could be relaxed and refreshed. It's also special place to me to get to know what the Korean atmosphere is like. For this project, I brought my grand mother's garden out of my memories to share with many people.

Welcome to my grand mother's garden, with full of warmth of Korea.



The Mugungwha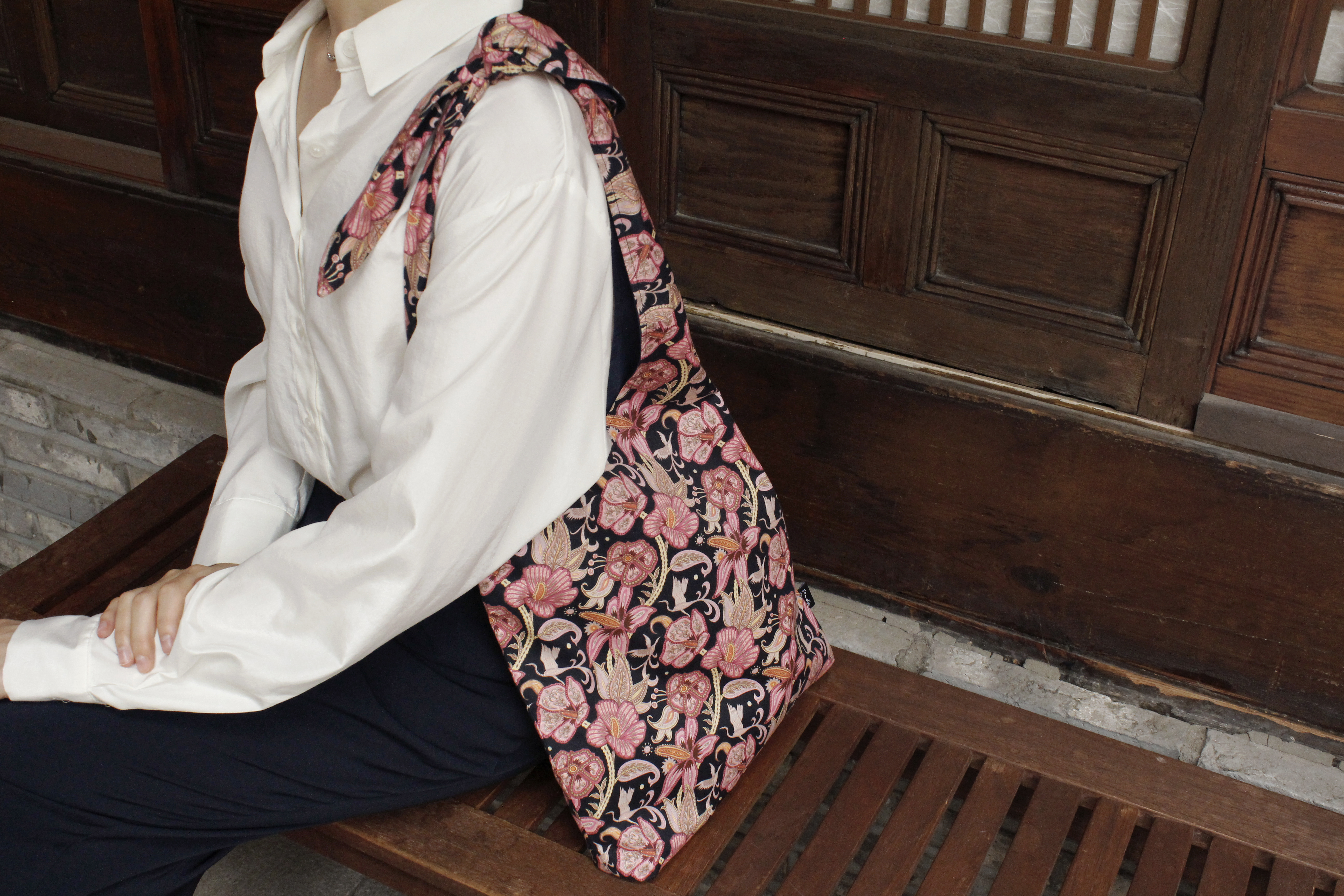 The magpies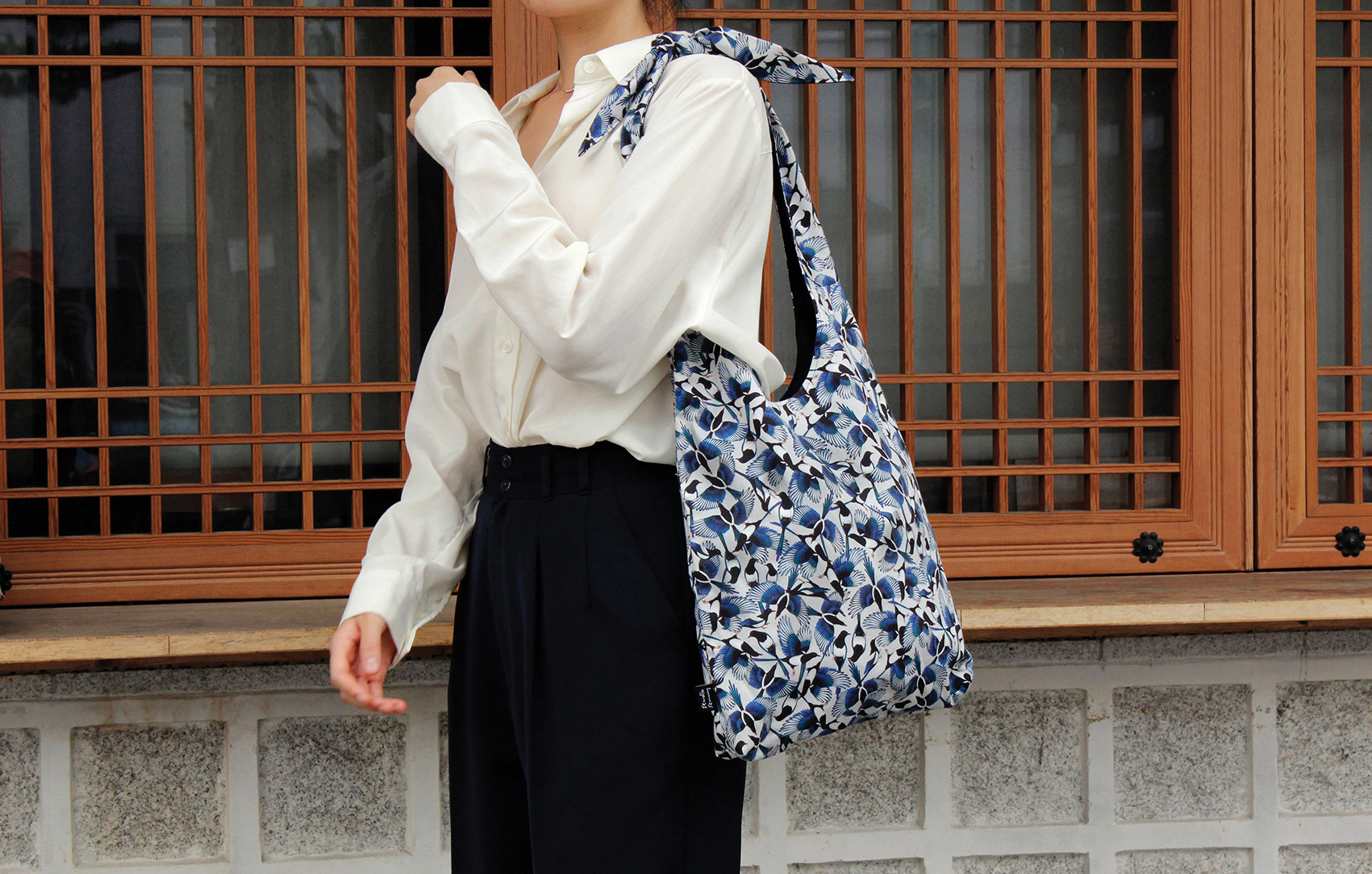 The Cats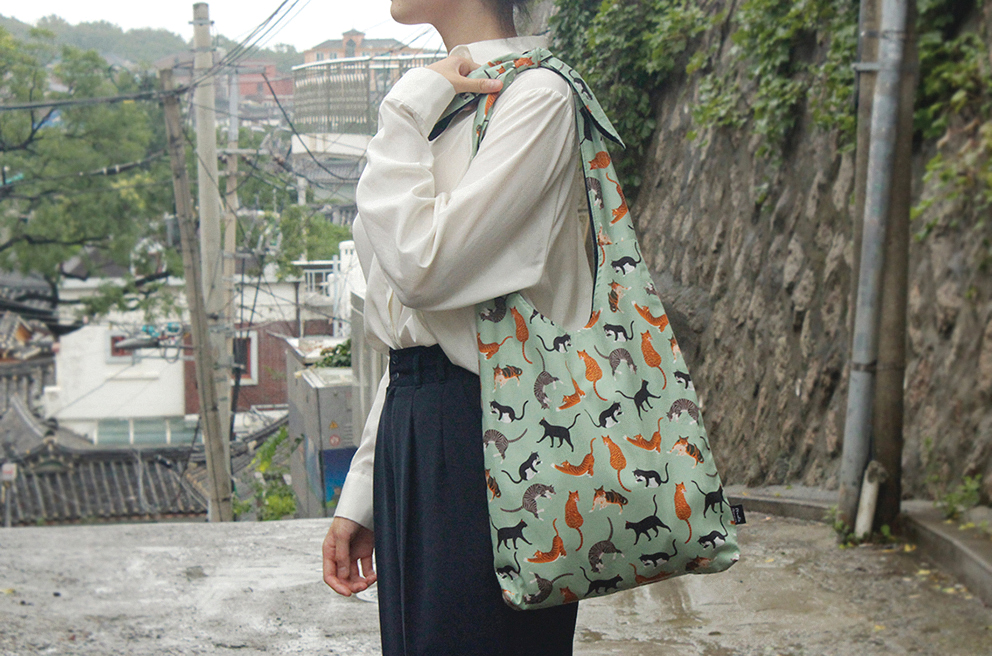 Copyright 2023.SENNYLIM
All pictures cannot be copied without permission.